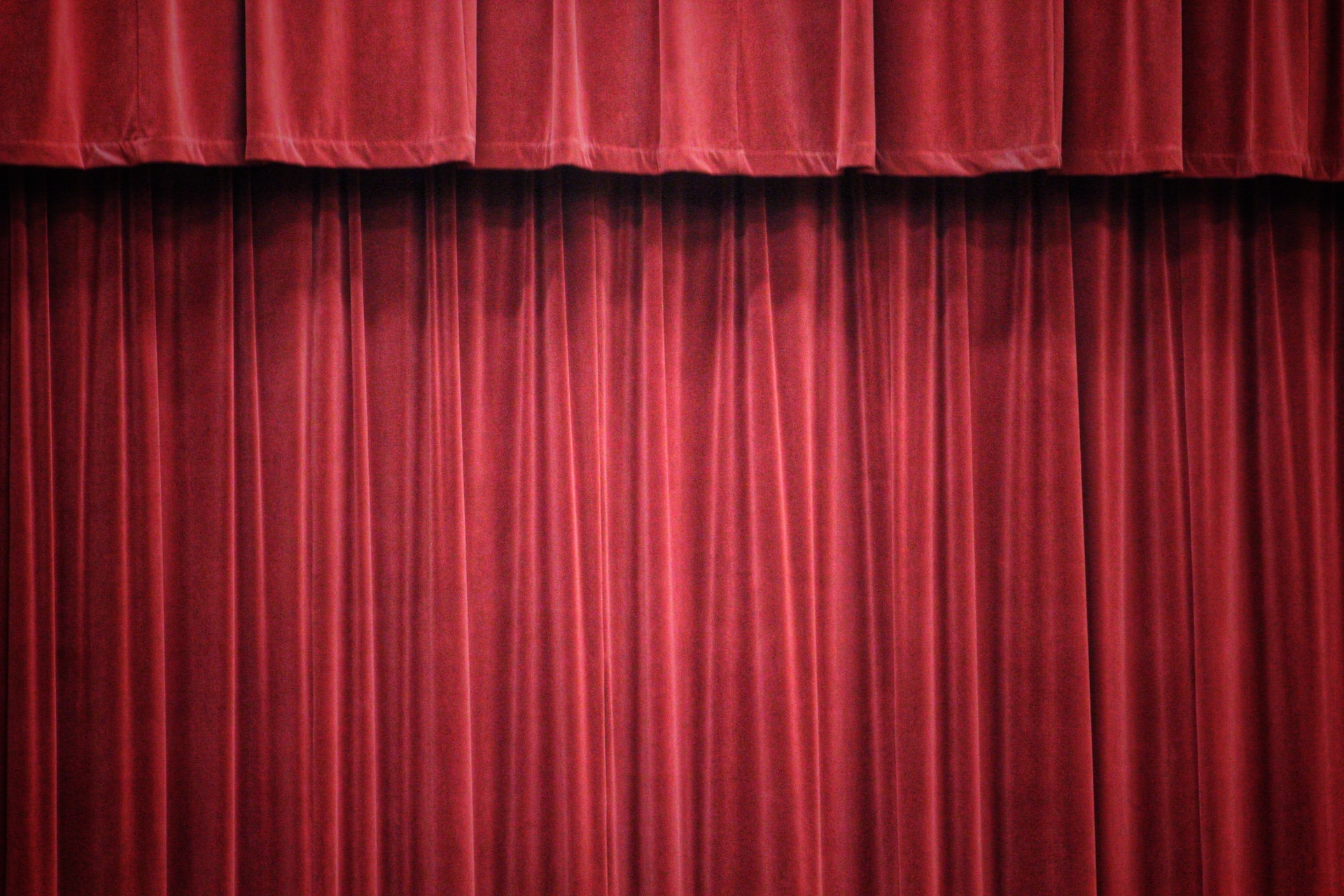 You can find plenty of things to do throughout the DMV but none are quite as remarkable as Arlington Cinema & Drafthouse. Replacing "Old Arlington," the long-loved Arlington Theater, and 1985's "Drafthouse," today's location aims to combine the building's history with a modern dining and entertainment experience.
Without a doubt, they succeed in that endeavor. Their menu, for example, balances classic dishes and film references with modern interpretations and ingredients. Could John Wayne have known he'd inspire a barbecue chicken sandwich with cheddar and caramelized onion? Probably not. But, beside a James Bond martin or Pirates of the Caribbean cocktail, anything seems possible. Of course, you'll find popcorn on the menu, too, leaving you ready for the show.
That show, here, is most often a comedy act, with talent previously featured on Comedy Central, HBO, Conan, The Late Show, and more. But, beyond the laughs, you'll find magic acts, ventriloquist dummies, and other performers ready to not just entertain you, but to continue the Theater's long-standing focus on showmanship.