LIVE AT PARK ADAMS WHERE LOVING LIFE IS EASY
We know a little something about loving life and living well. Just moments from Courthouse, Clarendon, GW, Washington, DC, and two Metro stations, we keep you close to the good times and good jobs. Besides our great location, we offer well designed apartment homes far more spacious than others around. Plus, our amenities and services make being home something special.
There are a lot of ways to live in Arlington. But, if you want to live well in a community that actually feels like a community, and in a home that actually feels like home, we invite you to come live at Park Adams. It's for those who love making the most of life.
VIEW FLOOR PLANS
Choose from studio, 1-bedroom and 2-bedroom apartment homes and find your perfect fit.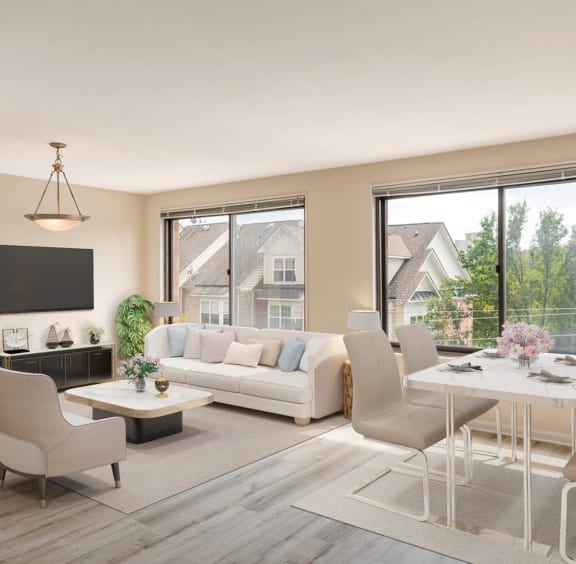 AMENITIES
Sometimes, you just want to be home. Kick back with a drink and a little TV. Or cook up some comfort food. You know what makes it better? Having a home you love. A home with enough space, a great kitchen, a laidback feel. A home like the one you'll have at Park Adams.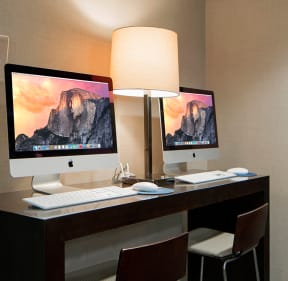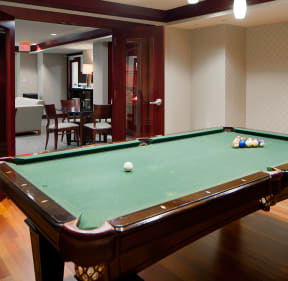 NEIGHBORHOOD
There's just something about Courthouse and Clarendon. We're close to DC, close to GWU and close to the Orange and Silver lines at the Court House and Clarendon Metro stations. Park Adams puts you minutes from the places you have to be, so you can spend more time in the places you want to be.